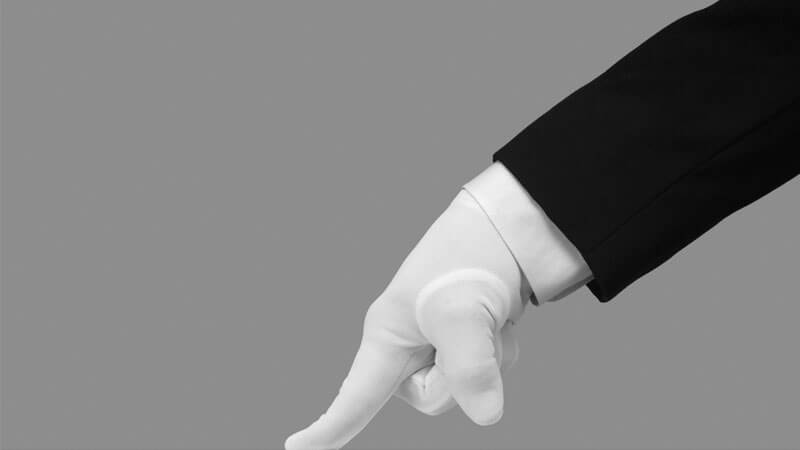 Our domestic deep cleaning service is a bespoke service that is tailored to each property.
Each client is individual, therefore budgets would be discussed prior to appointments.
This is an ideal option for someone who is not ready to commit to a regular cleaning schedule but still cares about their home and wants to have it professionally cleaned or just freshened up from time to time.
With our expertise, we can advise on hours required to carry out a deep clean to your home.
All quotes are free of charge.